Register for the 2020 Northeast Ohio Cross Country Camp
How To Become an NEO Camper
Fill out this form. Please provide an e-mail address you check frequently, as important camp information will be sent via e-mail.
A minimum non-refundable deposit of $75 is required to be paid online (via any major credit card) during registration. The $75 deposit is all that is needed for this alternate camp format in 2020. Week 1 is the only option for the alternate camp. Ignore the options below but please do remember your camp ID# that you will be assigned when registered.
Two options are available:
Pay just the deposit amount ($75) and pay your balance later by mail or online.
-OR-
Pay for camp in full during registration ($315 + $10 online registration fee = $325) online using any major credit card. Please remember your ID number. You will need it to pay any remaining balance.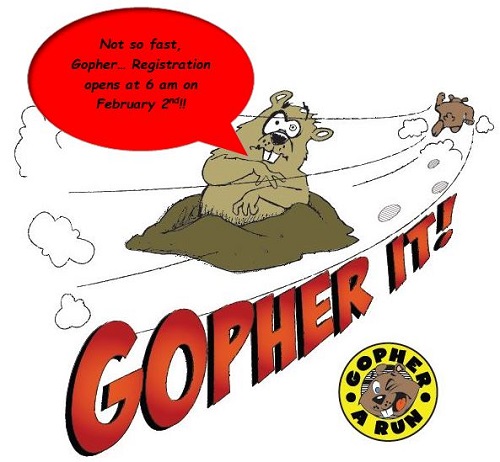 Registration for the 2020 Northeast Ohio Cross Country Camp opens February 2 (Groundhogs Day) at 6am (EST). See you then!
One or more camp weeks are now on the waiting list. You can still register and a deposit is still required (which you must pay online). If space becomes available, you will be notified. Otherwise, your deposit will be refunded.