2012 WARREN KWANIS TURKEY TROT
A Huge Thanksgiving Thanks to the 2800 Runners and Walkers that made 2012 a record Turkey Trot Year - You Earned Your Turkey!!!
Runners - Awards are based upon "Gun Times" not "Chip Times". If you are an award winner that missed the awards ceremony - contact Greg at gregyurco@yahoo.com
2012 Turkey Trot 2 Mile RESULTS
2012 Turkey Trot 5 Mile RESULTS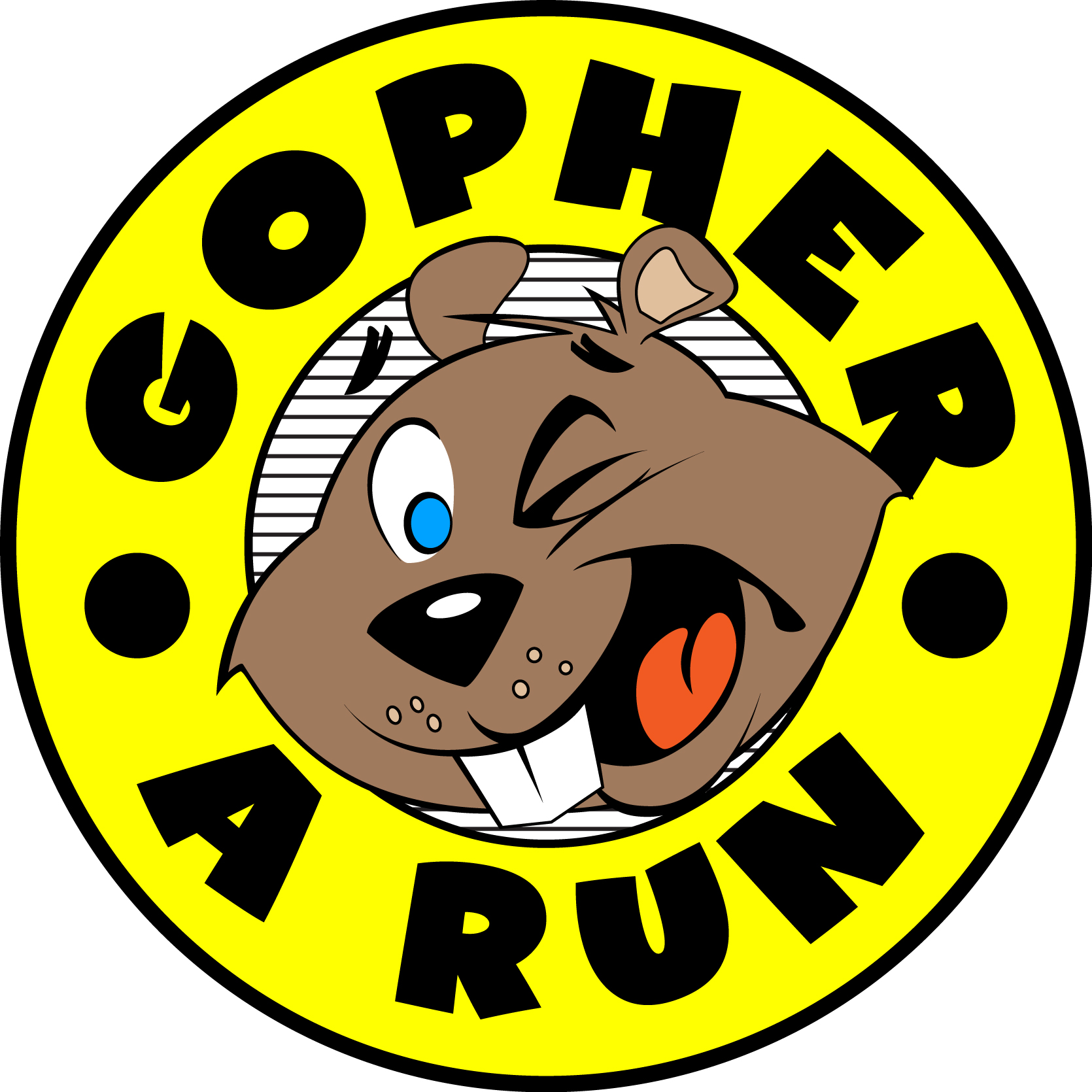 For result corrections please e-mail Ted Rupe.